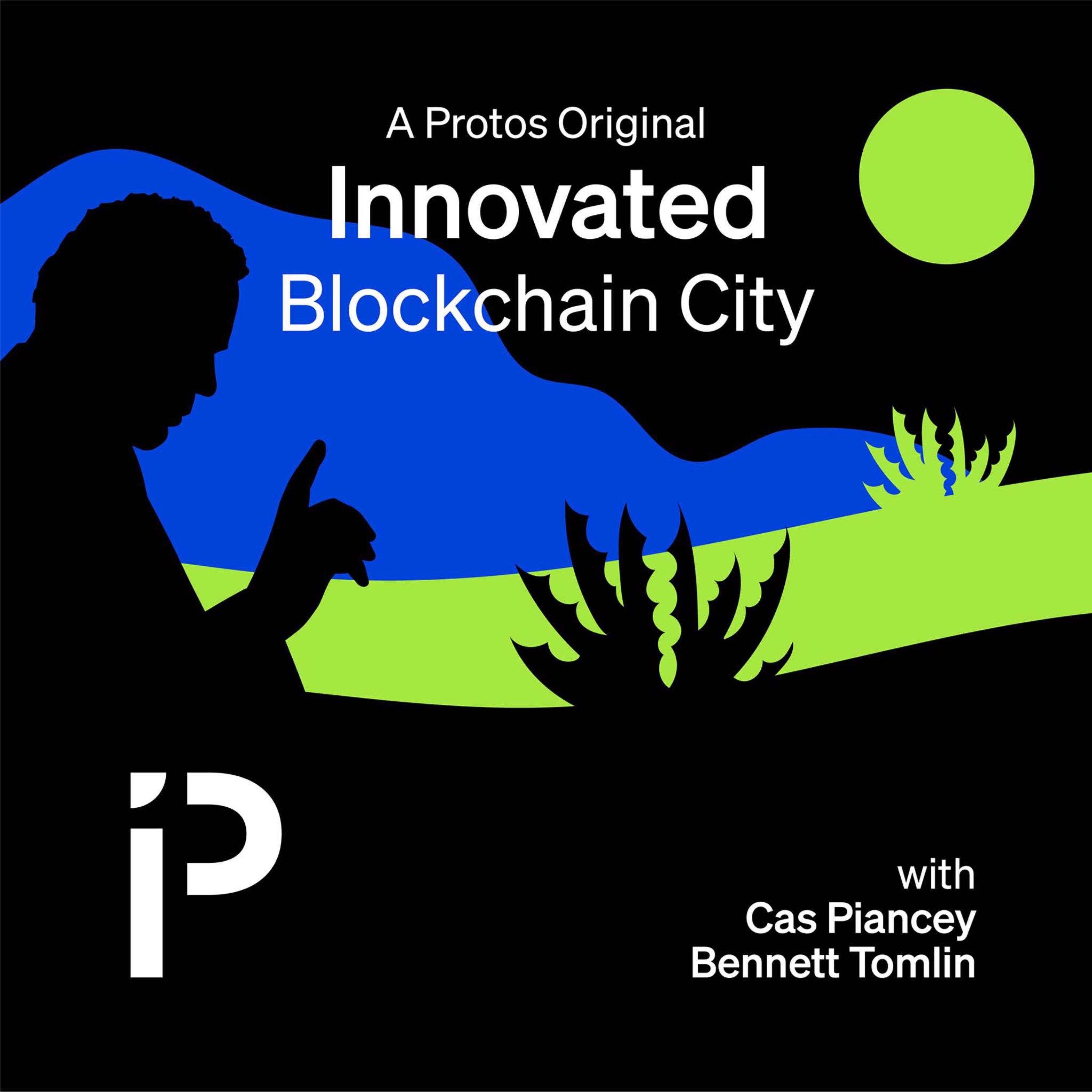 In Blockchain City Goes Bust Cas Piancey once again travels to Storey County in an attempt to understand how this utopian vision had crumbled and to hopefully finally get an interview with someone at Blockchains.  Bennett Tomlin and Cas both take a look at the reaction of the locals to the project, the discussions in the legislature, and try to understand how Governor Sisolak and Jeffrey Berns misjudged the demand for these new 'Innovation Zones'.  Visit our website at protos.com. Hosted on Acast. See acast.com/privacy for more information.
Cas Piancey and I are very excited to launch our new long-form investigative show Innovated. This series will take a look at Blockchains LLC and Jeffrey Berns plan to build a blockchain enabled smart city in the desert. It's a wild story involving brothels, lawsuits, sexual harassment, and company towns. We are truly thankful for Protos' help and support in making this a reality.
If you would like to subscribe to my free newsletter then please go here.
If you want the posts from this blog delivered to your inbox:
I also have a Discord server that you can join here.