Today Bennett Tomlin and Cas Piancey talk about the proliferation of cities associated with blockchains, why the concept in and of itself is silly, and go through some historical and current examples. If you'd like to listen to Bennett and Cas' other podcast, Innovated: Blockchain City, you can listen here:
https://podcasts.apple.com/us/podcast/innovated-blockchain-city/id1611390567
Cas Piancey and Bennett Tomlin discuss the history of utopian crypto cities, and the many ways in which they fail.
You can find our show Innovated: Blockchain City here!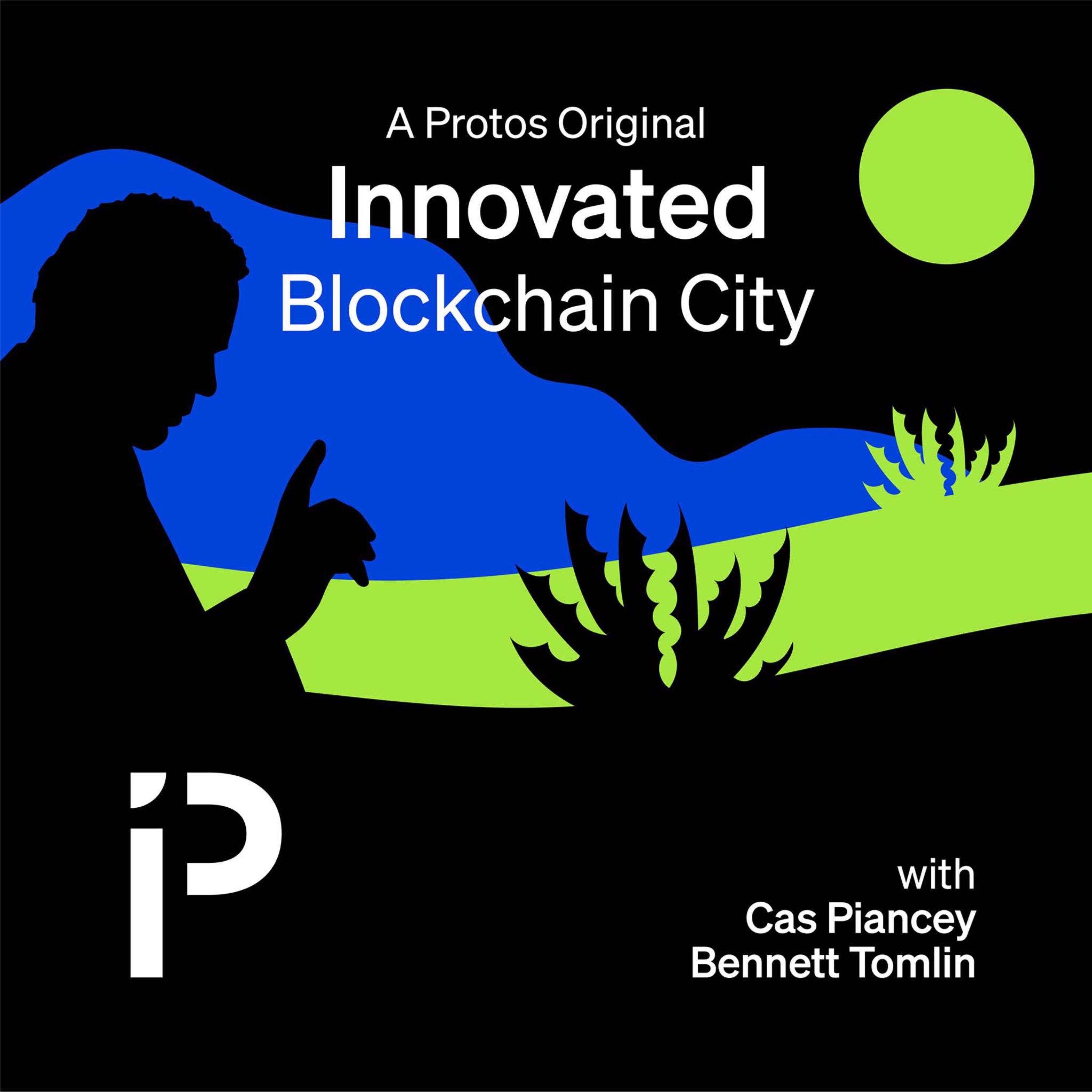 After being ignored by the executives at Blockchains LLC and the Nevada legislature, Cas and Bennett take a trip to the high-desert to see what they can learn about the Blockchain City with boots on the ground.In this episode, Sam Toll, a local Storey County journalist, attempts to explain the twists and turns involved with the creation of Innovation Zones and why utopias aren't always as simple to create as people think they'll be. Listen to Cas and Bennett's other podcast, Crypto Critics' Corner, for more historical moments in crypto: https://open.spotify.com/show/3AOBjDQWlzzVOtk1MGYgT4?si=a98a3b79b8ad439f Follow journalist @CasPiancey and data scientist @BennettTomlin on Twitter, or @Protos for informed crypto news. Visit our website at protos.com. See acast.com/privacy for privacy and opt-out information.
Other episodes mentioned in this show:
If you would like to subscribe to my premium newsletter then please go here.
If you want the free posts from this blog delivered to your inbox:
I also have a Discord server that you can join here.